Correct Lighting is the most crucial element for home décor. The placement of lighting and fixtures can have a significant impact on your house's ambience. The interior lighting should be adjusted to meet the needs of different rooms. Each space has its own reflection of functions and space sensation. So what are the Trending Light Fixtures for 2022? Bold, Black, Modern is definitely the "IN" Fixtures for 2022!
There are many different styles, sizes, metals, and finishes of lighting available.
Every year, you have more and more design possibilities for future fixtures and bulbs. Nowadays, you may select from a wide range of lighting designs, including Art Deco, vintage lighting, mid-century modernism, and many more. However for trending light fixture color  for 2022 is :
Black
More specific Matte Black
Kitchen
Now for the Trending Light fixture 2022 size:
Bold
Here are some excellent styles for
Dining Room
The most renovated room in the home trends indicate is the bathroom. This style for Trending Light Fixtures 2022 is perfect
Modern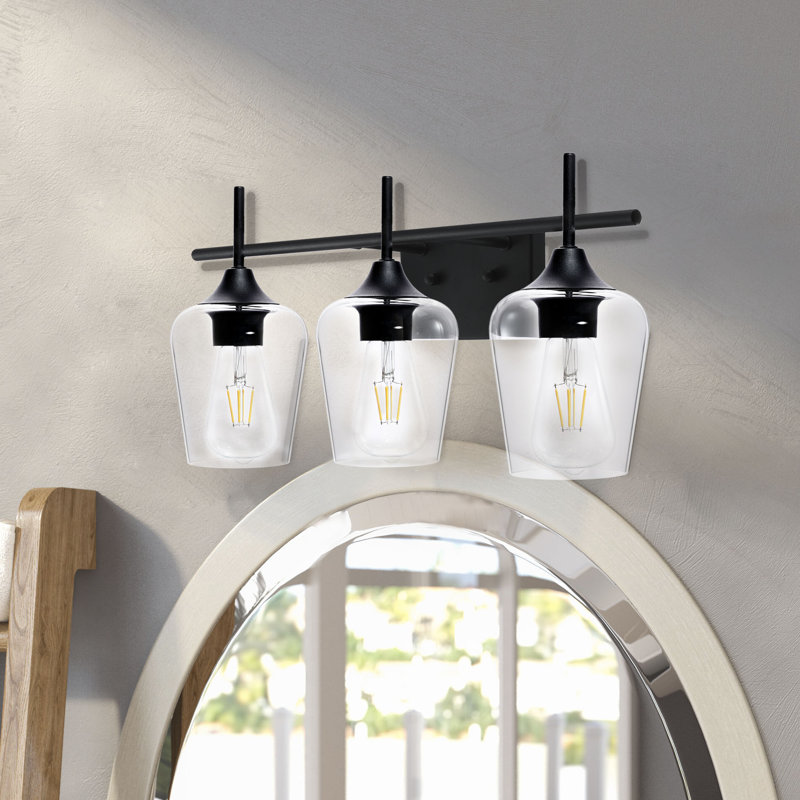 Sconce Trending Bathroom Light Fixtures 2022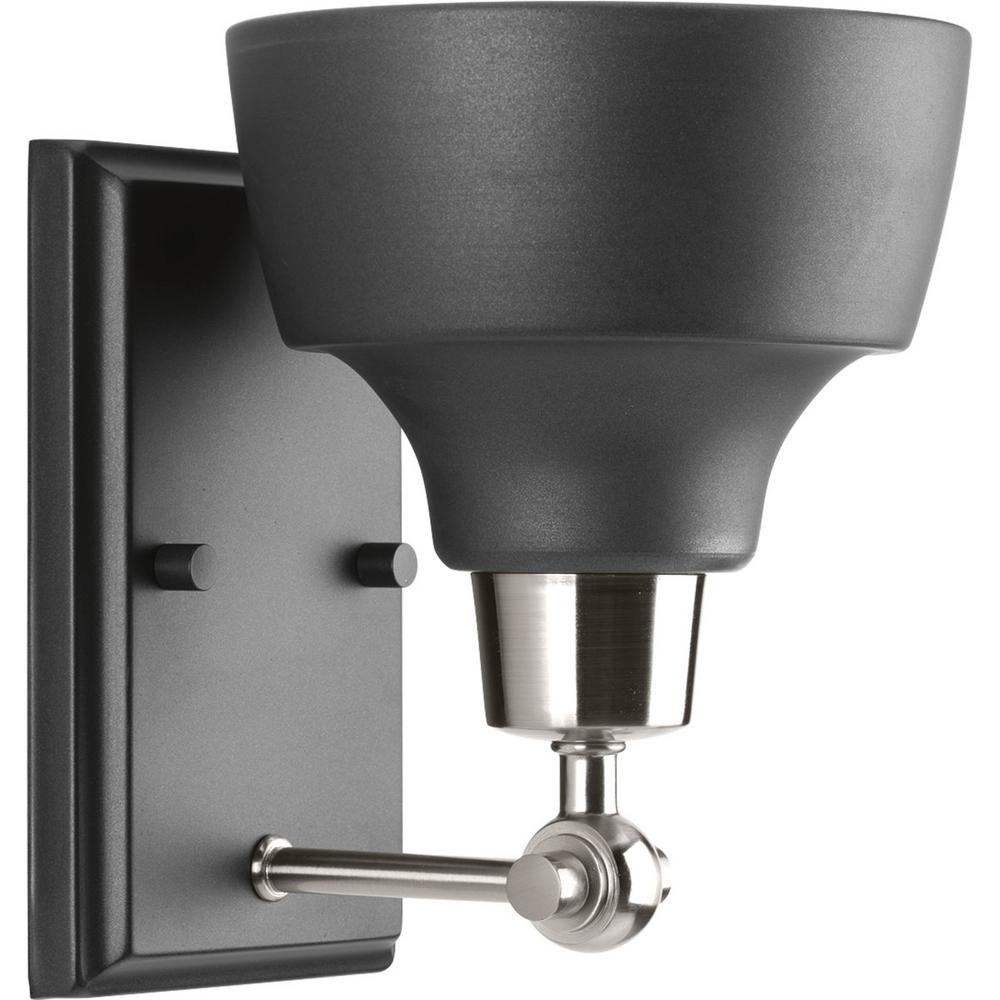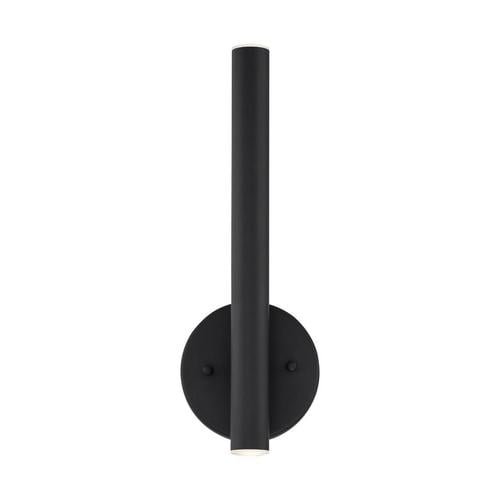 There are plenty of Retailers online. Here is a list of the best retailers for trending Lighting.
Our Top Picks
"Shop here for an extensive range of lighting products. You can find everything from antique chandeliers to contemporary track lights.."
"Based in Portland Oregon, this company makes handcrafted items in classic designs that are both practical and beautiful.."
"In-house brands offer you a wide range of lighting fixtures in a variety of styles, including recessed lights that are bright and energy efficient.."
"With a well-curated list of designer lighting options to choose from, this company can help you find the perfect light fixtures for your home."
"If you are looking for an easy way to spice up your living room, kitchen or dining area, consider buying some wall scones. They can make a big difference in the ambiance of any home.."
"This shop has a nice selection of hand-blown glass lamps and chandeliers.."
"This site is a great place for contemporary lighting options. You can save money by using the coupons that are offered on this site.."
"For almost any occasion you could think of, there are so many options! The possibilities really can be endless.."
Trending Light Fixtures 2022
LED Strip Lights LED strip lights are one of the newest trends in home lighting since their invention around 2011 . Many people prefer this type of lighting because they're cost efficient and come in many different colors, lengths, brightnesses etc. You can easily install them outside on your porch to give you more lighting at night. They're very easy to set up and you don't need an electrician.
LED Strip Lights – Simple and Easy to install
– Many different color options available.
– Very cost efficient. LED Light Bulbs Another one of the trending lighting ideas is using LED light bulbs . They were invented in 2011 but have recently become very popular because they use so much less energy than regular lightbulbs do while still providing good lighting for your home at night (and day). Connecting many LED light bulbs together can also make a pretty cool disco ball. Plus, did you know that this type of bulb doesn't contain any harmful chemicals like mercury? So if one breaks it won't be as bad for the environment. You can even switch out the colored plastic covering.
Conclusion
Your home is your castle, so you want to make sure it looks the way that makes you happy. At Kennedy Kitchens and Baths, we hope this helped you find trending light fixtures in 2022 with our list. Schedule a consultation today by contacting us online or calling 706.888.8832. We're looking forward to hearing from you soon!